STETTLER DENTAL
General Dentistry
General Dentistry in Stettler
Stettler Dental's experienced dental team is here to help with all your general dental needs, including hygiene appointments, extractions, oral exams, and more. Our comprehensive list of services will ensure that your smile stays healthy and beautiful.
Stettler Dental offers oral cancer screenings to identify oral cancer as early as possible. An oral cancer screening is a painless, easy procedure designed to diagnose symptoms of cancer early on. Your dentist will check your face, neck, teeth, and gums for any signs of cancer during every oral examination.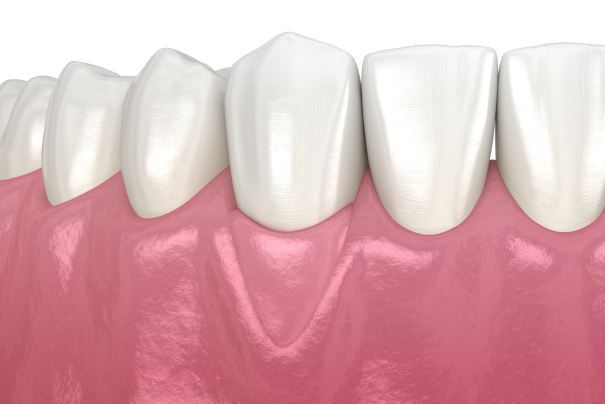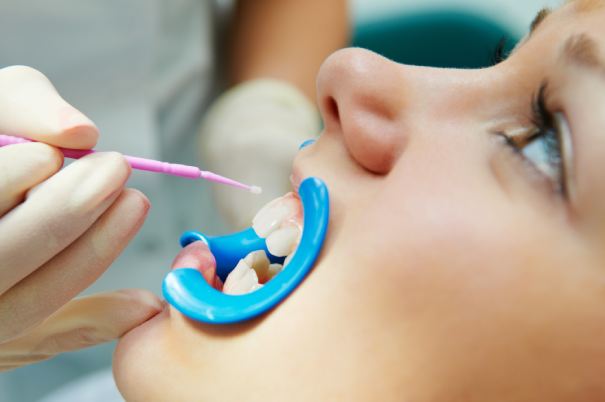 Dental sealants are thin, plastic coatings designed to keep out bacteria and prevent tooth decay. Sealants are typically given to children but may also be given to adults as well. Every child should get sealants when their premolars and permanent molars come in to protect them from cavities.
Stettler Dental provides digital dental X-rays as a convenient, effective, and safe way to create panoramic images of the teeth. Unlike traditional X-rays, digital X-rays are quick and provide a more accurate, detailed image of the teeth. It also requires significantly lower radiation, making the experience safer for both the dentist and the patient.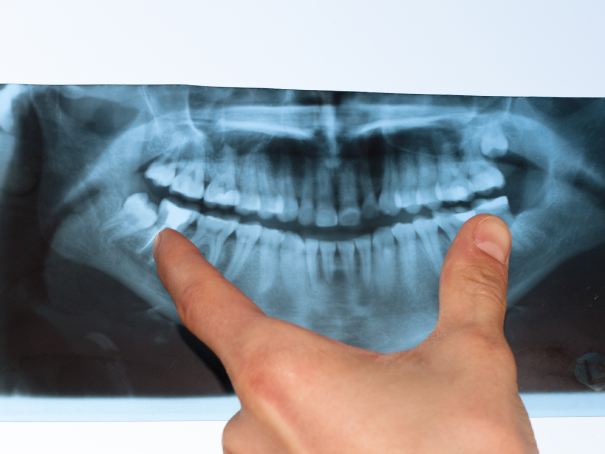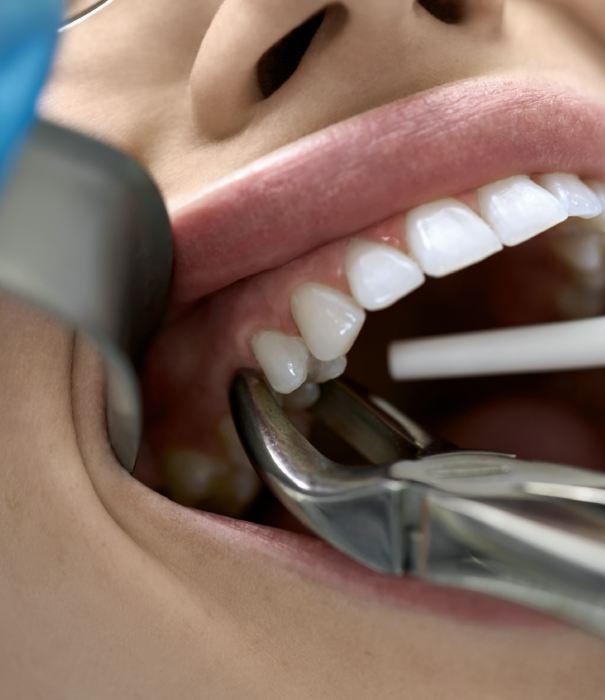 Root Canals and Teeth Extractions
Root canal therapy is highly recommended in cases where a tooth infection has reached the pulp of the tooth (the area containing the nerves and blood vessels). If left untreated, the tooth will most likely require removal, a costly and frustrating process.
Although there are many treatments out there to fix damaged teeth, sometimes your teeth might be beyond repair. When there are no other viable options, your dentist may recommend that the tooth in question is extracted to ease pain and prevent further damage.